Online Consultation For MMJ Recommendations
Telemedicine MMJ Evaluations
*Simple & Confidential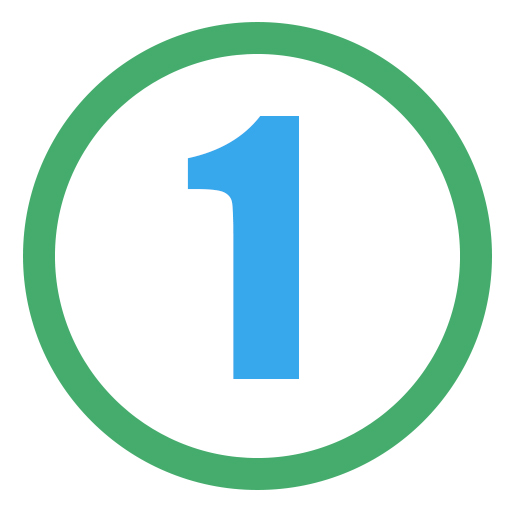 1. Schedule Your Appointment
The first step for receiving your online medical marijuana recommendation is scheduling an appointment. The good news is that online consultations from board-certified Oklahoma physicians are available Monday – Friday from 10:00 am to 6:00 pm.
2. Confirm With Okie MMJ Doctor
Very soon after scheduling your appointment and submitting your payment, an Okie MMJ Doctor administrator will confirm your appointment by sending a confirmation by text message with your chosen appointment time.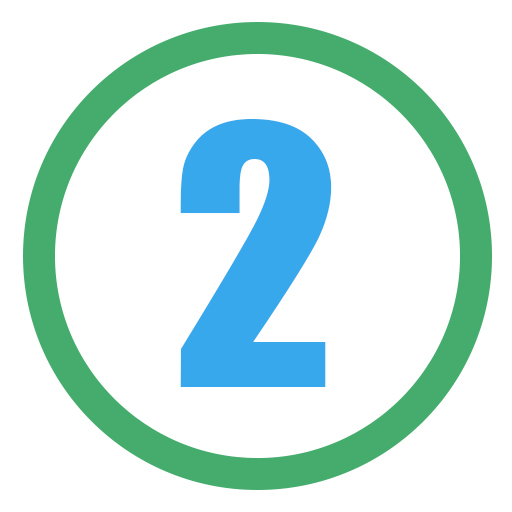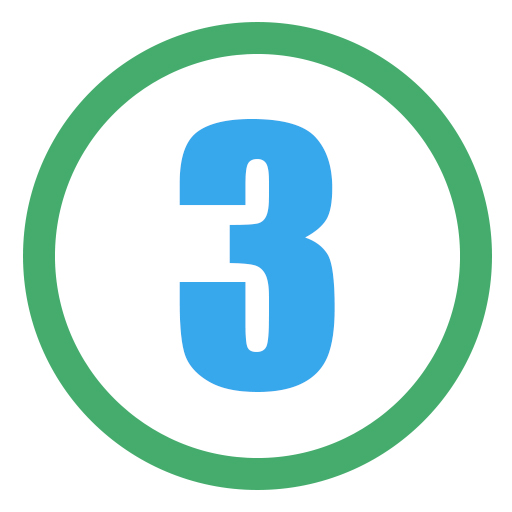 3. Have Your Phone Handy
On the day and time of your appointment, have your phone nearby. Generally, within 15 minutes after your scheduled appointment, you will receive a text message with an invitation to join the physician's virtual waiting room. 
After entering the waiting room, a physician generally joins your video chat session within a few minutes. 
4. Video Conference With Doctor
Your video chat with the physician is always strictly confidential. You can discuss any and all medical concerns or any specific concerns you may have.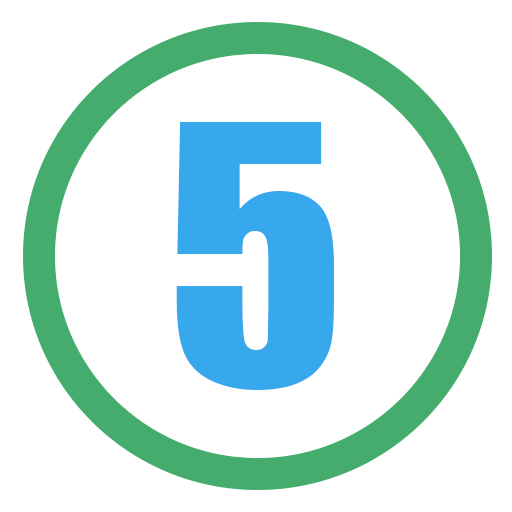 5. OMMA Recommendation by Email
Your Oklahoma medical marijuana recommendation will be sent by email or text. 
Remember, if for any reason a medical marijuana recommendation is not approved by the physician, you would receive a full refund.
Medical Marijuana Medicinal Uses
Patient privacy is important. Your medical history is NEVER shared with government agencies. In fact, listing your specific medical need is optional when recommending medicinal marijuana in Oklahoma. Medical marijuana is used to treat countless medical conditions and alleviate symptoms related to:
ALS, Alzheimer's
Appetite Loss
Cancer
Chronic or Severe Pain
Crohn's Disease
Depression
Eating disorders
Epilepsy
Fibromyalgia
Frequent headaches
Glaucoma
Hepatitis C
Mental health conditions
Migraines
Multiple Sclerosis
Muscle Spasms
Nausea
Pain
Parkinson's
PTSD
Seizures
Sleep Disorders
Tourette's Syndrome
Ulcerative Colitis
Wasting syndrome
and many other physical conditions