The MMJ Doctor Blog
Would you like to contribute to our blog? Shoot us a quick email to info@okiemmjdoctor.com.
Medical marijuana online recommendations from the privacy and convenience of your home.
Instant PDF OMMA MMJ Recommendation by email from an Oklahoma physician.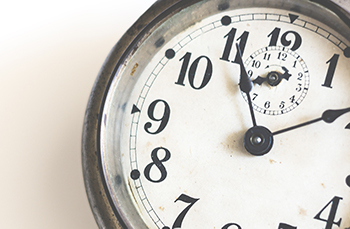 Don't Wait Until The Last Minute! Wondering what's needed to renew your Oklahoma medical marijuana license in Oklahoma? According to the OMMA, the following items and steps are needed: New Physician Recommendation Form (two signed forms for minor applicants) Proof of...